Major Gift Societies
The Lamed Vav and Chai Societies were the school's original Major Gifts societies, established during the 2002-2003 school year, to ensure that the scholarship needs of our school were met.  The Maimonides Society was created in 2012 by a group of physicians.  The Menachem Begin Society was created in the 2018-2019 school year to promote lead gifts of tzedakah and the Hillel Society was established to recognize major donors with cumulative lifetime gifts over $1 million.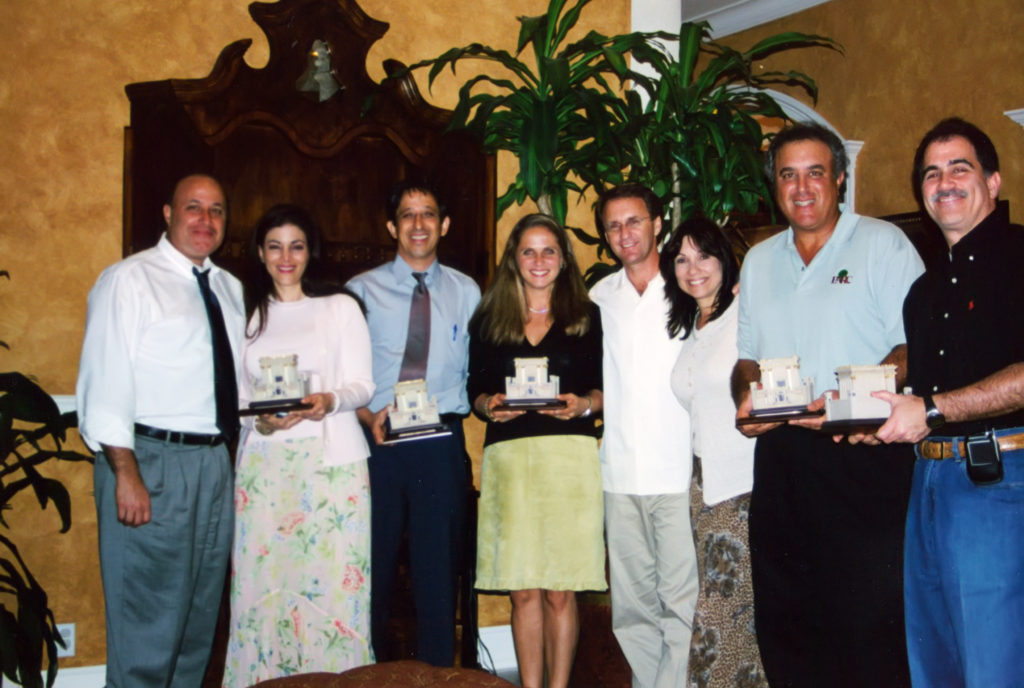 Hillel Society members have achieved $1 million in cumulative lifetime giving.
Menachem Begin Society members donate $100,000 (payable over 4 years).
Lamed Vav Society members donate $36,000 (payable over 3 years).
Chai Society members donate $18,000 (payable over 2 years).
Maimonides Society members donated $15,000 (payable over 3 years).

Major Gift Society membership includes listing on the Annual Journal Dinner Tribute Committee,
a full page journal ad and two places at the Annual Journal Dinner,
as well as recognition on our Wall of Honor and in the Annual Report. 

Contact the Development Office for more information on joining one of our Major Gifts Societies.
srice@hilleldayschool.org                                  561-470-5000 ext. 225