Grandparents & Community Friends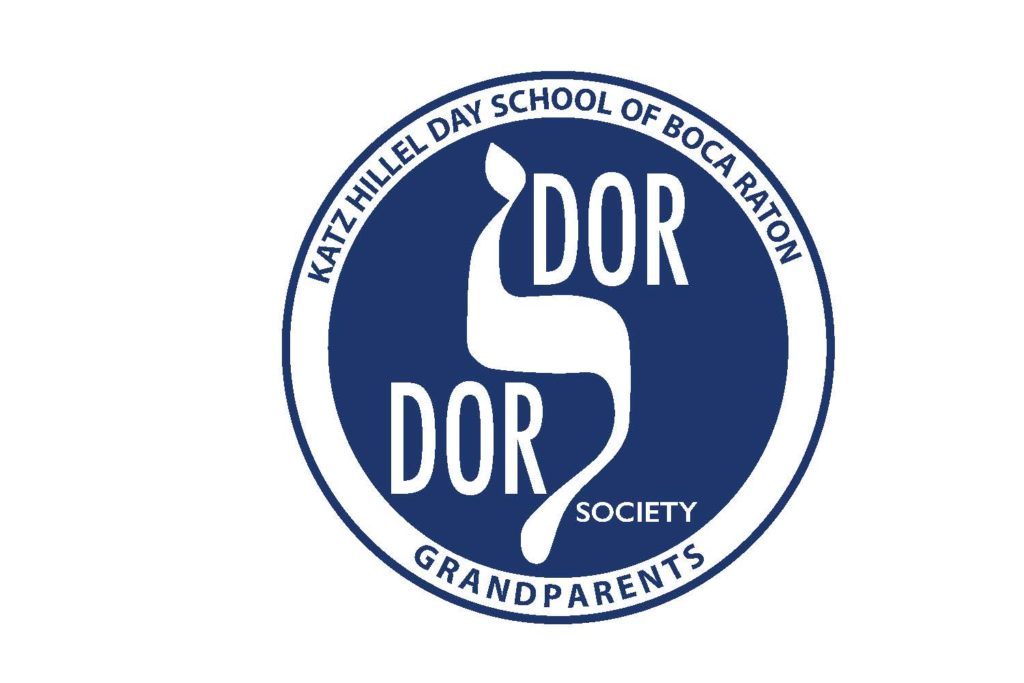 "While we can remember the past, we cannot write the future.  Only our children, the future of our community, can do that."
-Rabbi Lord Jonathan Sacks
The mitzvah of tzedakah, particularly when in support of the education of children, is truly meaningful. Your support and the support of like-minded individuals provide needed scholarships for children from over 100 families to ensure that they receive an education they otherwise could not afford. Your donation also allows KHDS to continue to maintain standards of excellence in all aspects of its educational programs.
The Dor L'Dor Society gives special recognition to our grandparents who donate $360+ to the Annual Campaign.
Dor L'Dor Society Giving Tiers
Tanzanite $36,000+
Emerald $18,000-$35,999
Diamond $15,000- $17,999
Platinum $10,000-$14,999
Gold $5,000-$9,999
Silver $1,000-$4,999
Bronze $360-$999

Be a scholar and give of your time!
The Scholar Society is a great way for our grandparents and community members to get invlolved while sharing their wisdom with KHDS students. There is no cost to join and we simply ask you to have a direct impact on our future generations by sharing your work or life experiences with our students or volunteering to participate in a class activity. Volunteers will visit the classrooms virtually through Zoom and Dvora Scher, program Chair, will match participants to a compatible age, appropriate class for your topic.