Camp Ruach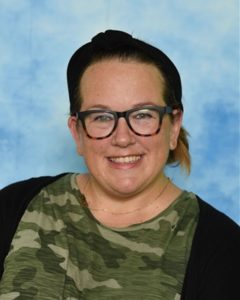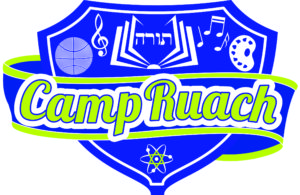 Cara Beim,
Camp Director
Click here to register for Summer 2022!
Welcome back Cara Beim as Director for Camp Ruach Summer 2022!
Camp Ruach is a modern orthodox day camp with a well-rounded program.
Entering its 10th amazing summer, Camp Ruach hosts over 350 campers for 7 weeks. Our program provides campers with a wide range of activities designed to offer every child unique experiences they will remember.
Located on the Katz Hillel Day School of Boca Raton Campus, 3 separate divisions enjoy all that the campus has to offer. The Early Childhood Division includes campers from 2 years old through Kindergarten. The Senior Girls and Boys Divisions are for campers entering 1st through 6th grade and run separate activities throughout the day.
All campers will enjoy both educational and fun activities. Some of the fan favorites include Parsha Art, Zumba, Cooking, Mac Lab (computers), Music, Science, and Photography, to name a few.  The SATA-PTA Pool offers campers a great way to cool off while swim instruction is provided in the 2,500 square-foot outdoor pool.
Our sports program is second to none! Sports include skill development with specialized staff and games cultivated for every skill level. Nearly every day, children will participate in one of the following: Soccer, Basketball, Baseball Gymnastics, Flag Football, and Kickball.
Every day begins with spirited davening and Torah learning, filled with singing and kavana, in a manner befitting each age group.
From exciting field trips to daily fun activities, Camp Ruach has something for everyone!
Camp Dates for Summer 2022: June 20th-August 4th!