Tuition Assistance


Katz Hillel Day School grants over $1,800,000 in scholarship assistance each year to families in need. All families requesting financial aid must provide financial information to FACTS Grant & Aid Assessment, by clicking HERE. If you have any problems with, or questions about the FACTS website, please call FACTS customer service at 866-315-9262.
The information will be reviewed with strict confidentiality by a scholarship committee at the school and the amount of each scholarship, if any, will be determined, and communicated directly to the family. Financial aid awards are limited, and so prompt submission of the required forms and information are highly recommended.
THE DEADLINE FOR 2020/21 FINANCIAL AID APPLICATIONS & ALL SUPPORTING DOCUMENTS IS FEBRUARY 28, 2020 
Returning families submitting financial aid applications after 2/28/20 will be assessed a $150 per-child late fee.
If you need any assistance, please contact Joe Sharp at jsharp@hilleldayschool.org, or 561-353-9780.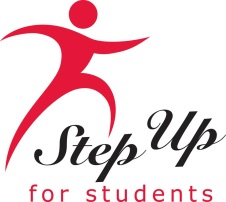 Step Up for Students and AAA Scholarship administer the Florida Tax Credit Scholarship program. This scholarship is income-based according to the eligibility requirement chart shown, and is available to students entering grades K-12.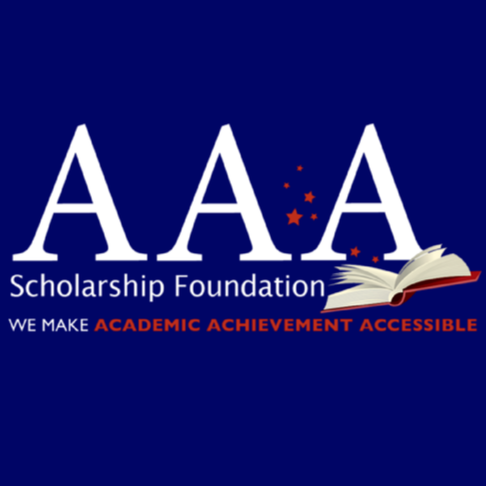 Renewal applications to be accepted soon. New applicants should stay tuned for more information in the spring.
CLICK HERE to apply for Step Up for Students
CLICK HERE to apply for AAA Scholarship