Tuition Assistance
At Katz Hillel Day School, we deeply understand that educational costs can be a significant burden for many families. We believe that every child deserves quality Torah and secular education, and financial constraints should never be a barrier. We are dedicated to supporting our families and have a proud tradition of doing so. Each year, we grant over $1,800,000 in scholarship assistance to families in need, ensuring that affordability doesn't stand in the way of a child's bright future.


Applying for Financial Aid with FACTS:
Apply for FACTS Grant & Aid here
If you encounter any issues with FACTS, you can reach out to them at 866-315-9262.
Please rest assured, all applications are handled with the utmost confidentiality by our scholarship committee. Due to the limited nature of scholarships, we encourage families to submit their applications promptly.
Important Dates:
Deadline for 2024/25 Financial Aid Applications & Supporting Docs: March 31, 2024

Late applications (after 3/31/24) will incur a $150 per-child late fee for returning families.
Review available scholarship opportunities for KHDS students here
State Scholarships Opportunities at Katz Hillel Day School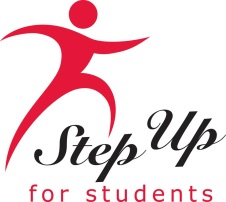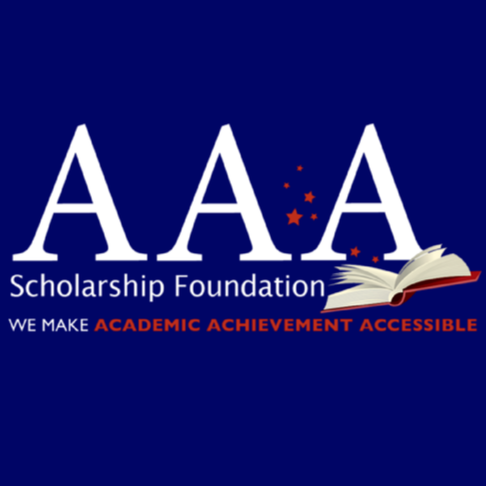 Navigating the world of educational financing can be daunting, but we're here to help guide you through it. Katz Hillel Day School supports a range of state scholarship options to ensure that every student has access to quality education.
Income-Based Scholarships:
Step Up for Students Scholarship for Private School:

This is our recommended program for income-based aid. Families can find more information and apply for this scholarship by visiting the

Step Up for Students website

.

AAA Income-Based Scholarships:

An alternative program providing income-based scholarships is offered by AAA. Detailed information and application guidelines can be accessed on the

AAA Scholarships website

.
Disability-Based Scholarships:
Step Up for Students Special Needs Scholarship:

Formerly known as the Gardiner and McKay programs, this scholarship supports students with special needs. We highly recommend this option for families seeking disability-based aid. Apply or get further details on the

Step Up for Students Special Needs portal

.

AAA Disability-Based Scholarships:

Similar to the Step Up program, AAA also offers scholarships for students with disabilities, based on the former Gardiner and McKay guidelines. More details are available on the

AAA Scholarships website

.

McKay Transition Guide:

The Florida Department of Education provides comprehensive guidance on how students can transition to the disability-based scholarship. Parents and guardians can find more about this process on the

Florida Department of Education's website

.
Scholarship Support & Assistance:
We understand that the process might sometimes be challenging, so we're here to help:
Step Up for Students:

If you need assistance with the Step Up for Students program, you can contact their customer service at (877) 735-7837 or use the chat feature on their

official website

.

AAA Scholarships:

For queries related to AAA Scholarships, dial 1888-707-2465. Use option 6 or 0 for income-based scholarships, and option 1 for disability-based scholarships.

Teach Florida:

For a comprehensive look at scholarship eligibility, FAQs, or to submit a question, you can visit the

Teach Florida website

.