Financial Resource Development

Orlie Cohen, Ph.D.,
Financial Resource Development Chair
Suzanne Rice,
Director of Development
It is our goal to be able to provide a stellar Jewish education to all children, regardless of their families' financial situation and the KHDS Annual Campaign supports students in need with scholarship aid.  Additionally, designated gifts and other meaningful donations allow KHDS to continue to maintain standards of excellence in all aspects of its educational programming and enable us to provide our students, the leaders of the future, with the highest quality of Judaic and general studies education. Give the gift of education through your gift of tzedakah!
Katz Hillel Day School of Boca Raton (KHDS) offers many opportunities for giving.
Capital Campaign
Atid Legacy Society
Major Gifts Societies
Annual Campaign
Designated Gifts
Shopping & Retailer Programs
Events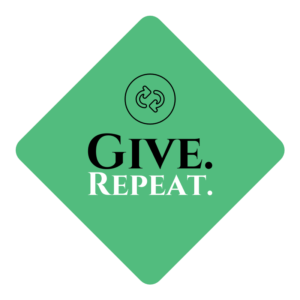 Recurring gifts can be easily set up
on our "Donate" page!
The gift that keeps on giving!
Click here to make your tax-deductible gift of tzedakah!
Katz Hillel Day School of Boca Raton is a 501(c)(3) nonprofit organization EIN 65-0489297